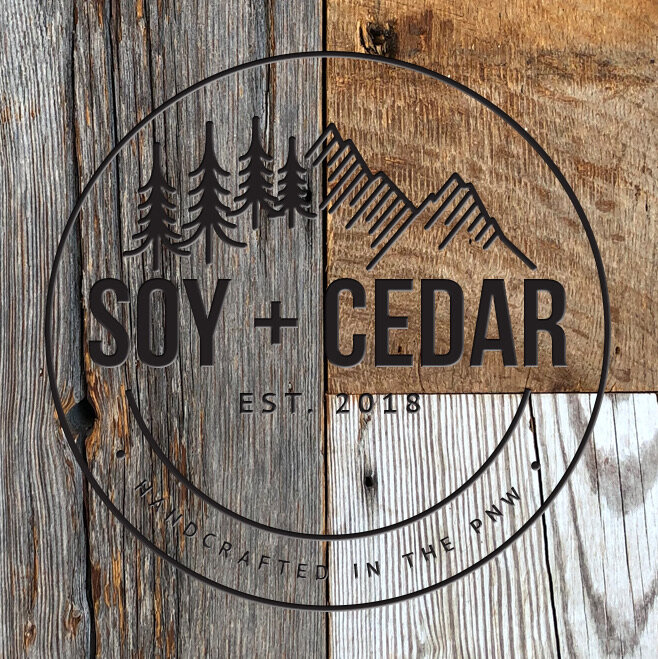 Soy + Cedar Gift Card
Not sure which candle to gift your family member, coworker, friend or significant other? The Soy + Cedar Gift Card takes all the scent preference guesswork out of the equation by letting them choose their own!
Purchasing this digital gift card creates a unique code. The gift card recipient can enter this code at checkout to subtract the gift card value from their order total.
This gift card never expires.